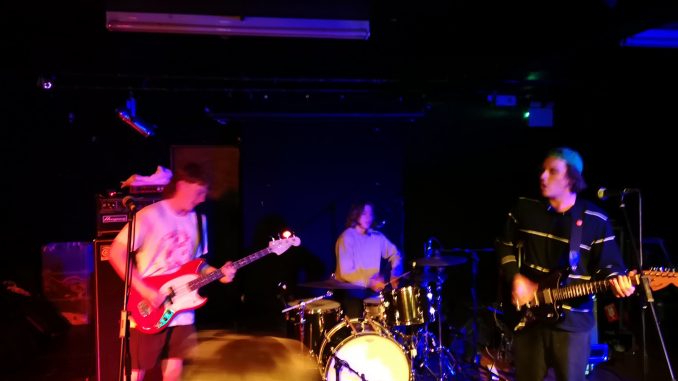 We're the chats from Queensland Australia!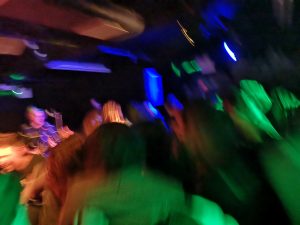 Taking the reigns from down under punk royalty Cosmic Psychos, The chats put on a punk masterclass in Brighton on Sunday.
Banging out tunes of their
Get This in Ya
 EP like Bus money, Nambored and instant classic Smoko along with new songs. The tiny Brighton venue was unexpected after they played venues like the electric ballroom on the rest of the tour. The whole room was carnage, complete with many a wirey crowdsurfer hugging the ceiling. "This song is about pingers!" they proclaimed before
Mum Stole my Darts
, a highlight. The band looked very pleased with themselves even after being pelted with beer and coins after their early request for drugs.  Its certainly the best gig i've been to in a long time.
– John Nihilist.