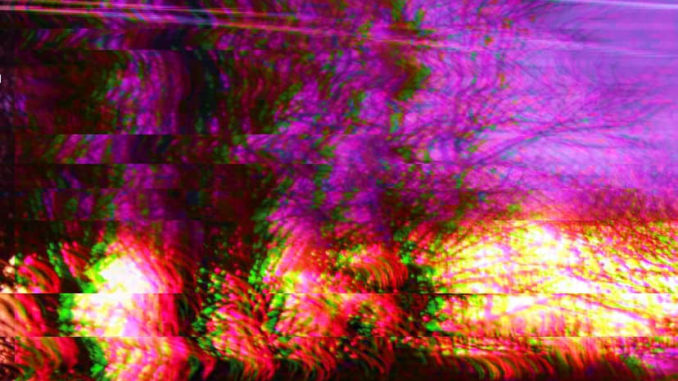 On the 12th of this month history was made when up and coming quartet Sub Cultures released their second single Alone. Despite these tense and trying times, unchartered by many and quite possibly the most unsettling period since the war, Sub Cultures have successfully put out a polished and pristine tune without leaving their own homes.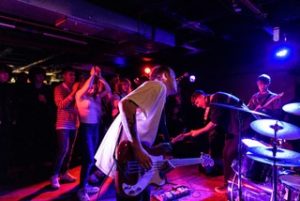 The band is made up of Lewis Perks (lead guitar), Charlie Foster (bass guitar), Eric Karvic (drums) and Kane Radnor (vocals & rhythm guitar) and was established in October 2019. Their debut single Far Behind was released in Spring 2020 and for all we know may have been the last track ever conventionally recorded before we were banished to our homes in the name of safety and survival.
Alone then becomes very unique, the band created it by sending their Macbook to each other's homes, crossing not only county borders but at times countries! Each band member was able to add their part before being sent on to Shonk friend and audio-master Alex Mcconnachie of Twin Stranger final mixing.
This indirect and tenacious method resulted in a track that oozes promise at a long and fruitful musical adventure for the quartet, absolutely deserved for the level of effort that they have put in.
The track itself focuses on the possibly controversial subject matter of the desire to be alone, something that may be more or less commonly desired after months of watching Netflix screensavers. It jumps straight in with a concise, yet dreamy guitar sound that rises up like moisture off a hot road, the edges are blurry but the sound and vision is ultimately clear, it presents itself as a track for all occasions, with the tonal warmth suited to Spring and Summer listening but the fresh, crispness and slightly melancholic subject matters lend it to the autumnal and winter pallet. Gosh Duke, this isn't wine tasting, but it's not a million miles off and I have always felt that certain tracks can suit certain times of the year and it can't just be me that thinks that?! (and I'm not just thinking about Michael Bublé at Christmas).
Sub Cultures have a clear sound and direction, with a sound that will appeal to the fans of the energetic, upbeat and albeit serious subject matters of bands like Icicle Works, Echo & The Bunnymen, Kitchens of Distinction and Blue Aeroplanes.
Let's not digress, the track is catchy and worthy of at least a million replays, I don't have to tell our dedicated readers that I'm not going to dissect each verse and bridge, nor am I going to talk about the band's general vibe or what shirts they like to wear – if you area hear it's because you value our recommendations and like all that have come before it this one is exceptionally high quality.
Sub Cultures are one to look out for and normally I'd be imploring you to seek out their next performance but we all know that that's not likely right now, that said, now is the time to support up and coming bands online, through digital downloads and purchases, following on social media and then one day, we will all meet at a show and it will be beautiful.
Until then enjoy the immaculate application of the Chorus effect, the psychedelic fusing of 80s inspired indie-jangle in all its glory (I recommend driving alone in the evening with it on quite loud) and while you're at it you can do all of the 'like and subscribe' internet things by following the links below!
---
Band links: